For Bergwelten I was sent to hike through Albania, Macedonia and Montenegro crossing the borders via the mountains.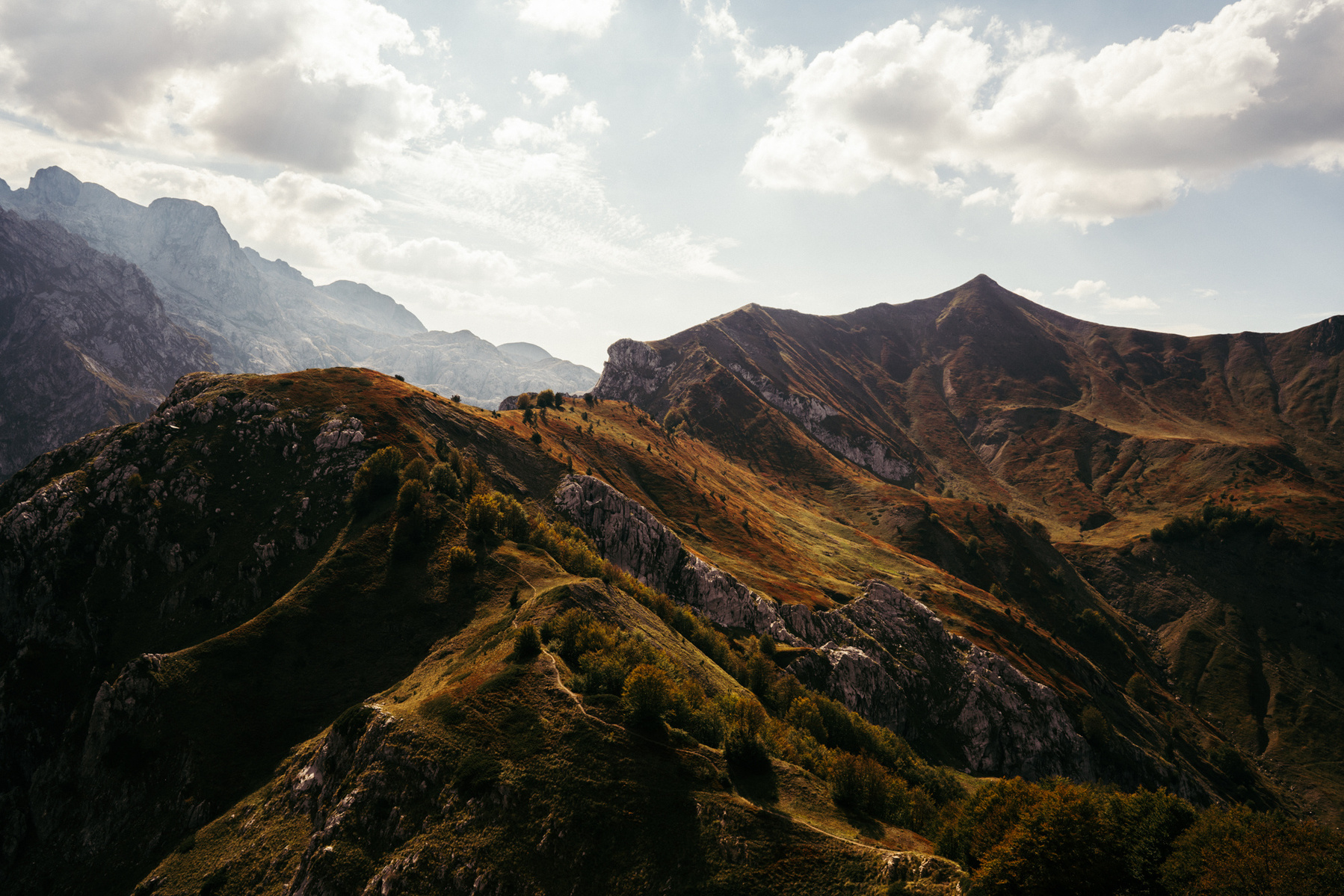 For Salzburg Milch I shot a couple of milk farmers from the Lungau region in a reportage-style series. Loved the job, the authenticity of every shot. Pure rock'n'roll with this one, no staging, catching moments as they happen.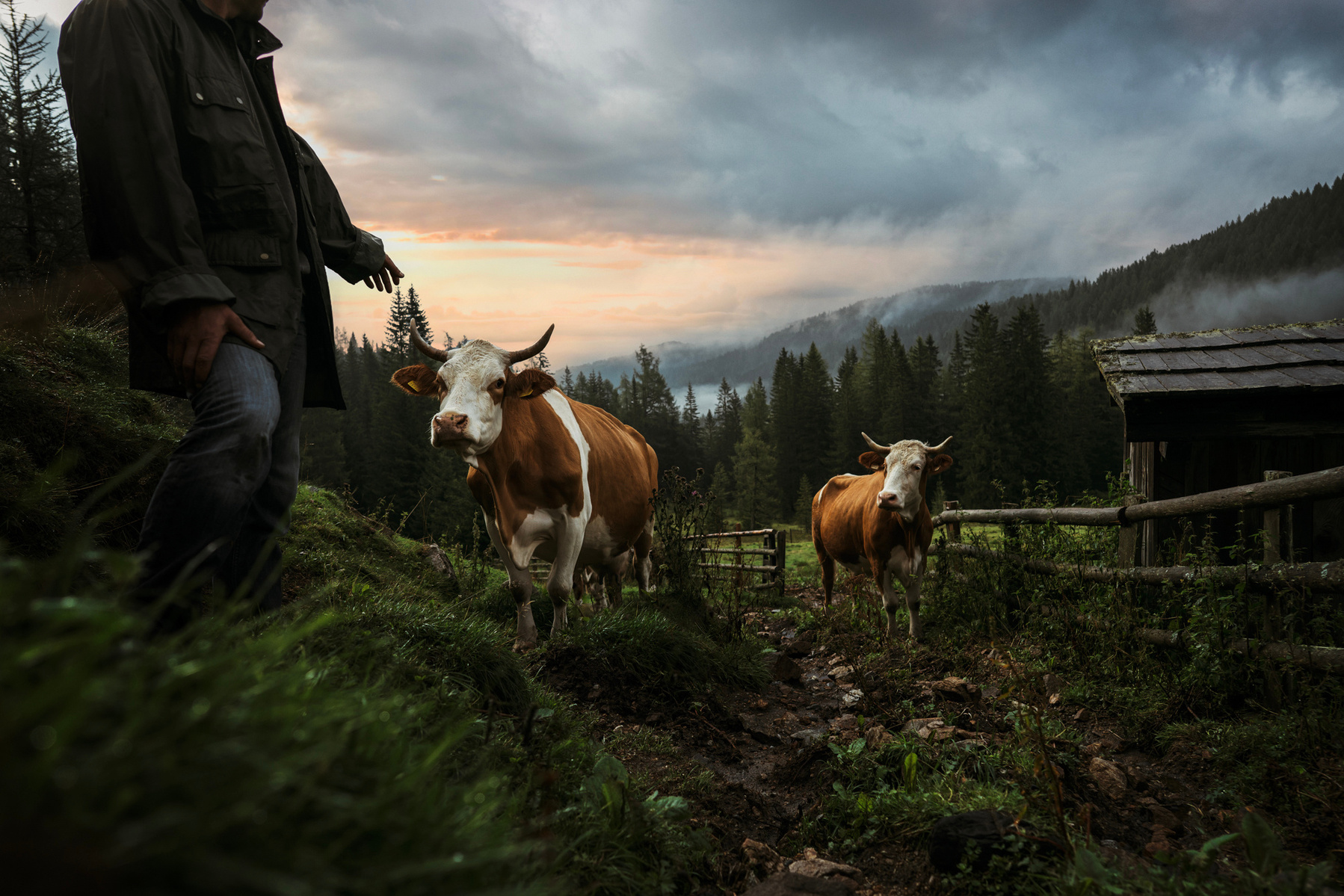 Ever done yoga on a horse? Well, it's as difficult as it sounds. Shot for 110% magazine.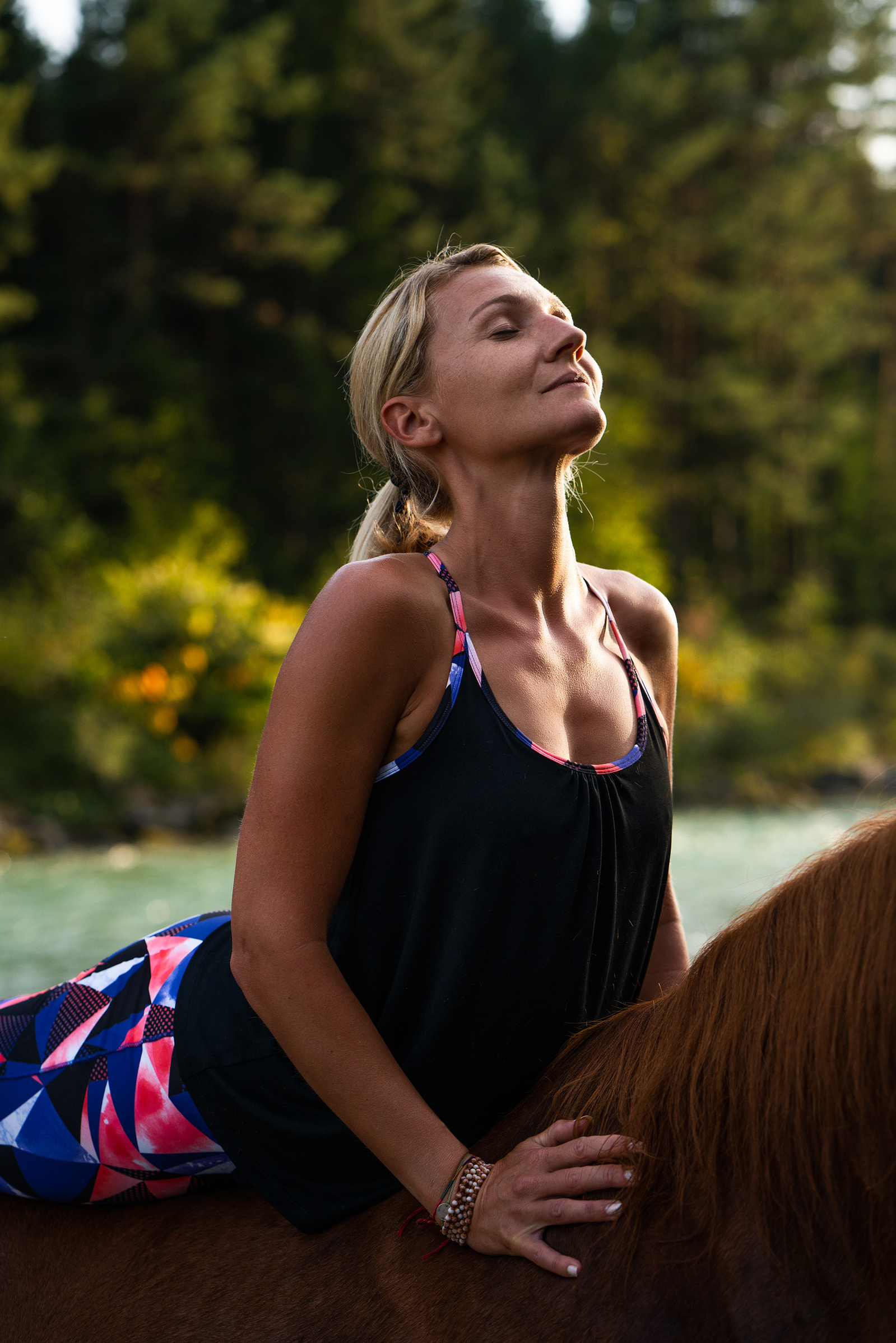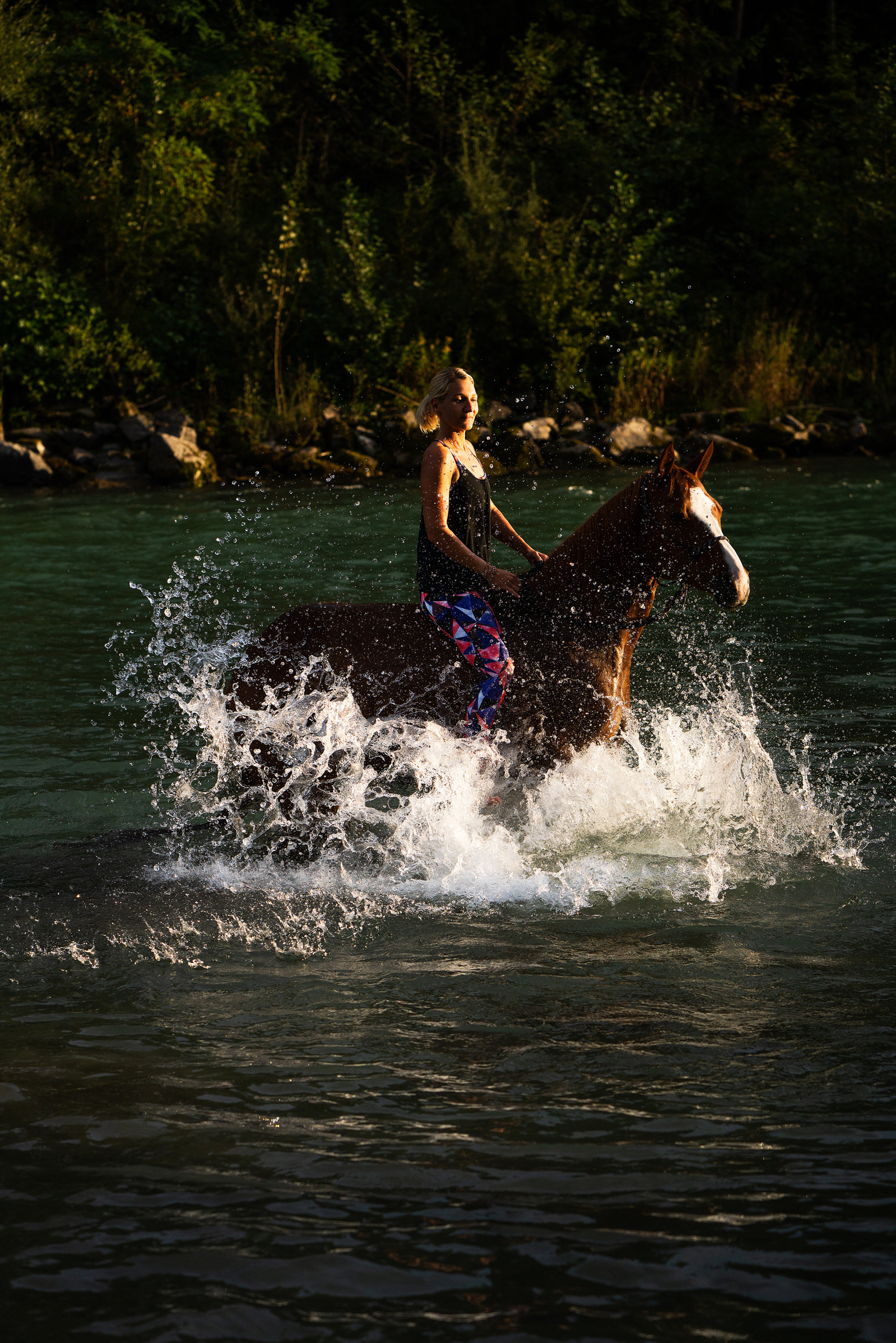 I shot a series for the "Mit Haut und Haar" exhibition at Wien Museum in the Turkish hair salon "Dejawu". You can see the prints in Wien Museum until January 2019.