Glad to be part of the new IKEA campaign for the new PAX system.

Set design by Helga Göllner and team, styled by Johanna Bouvier and groomed by Jessie Way and produced by the always incredible present perfect production.
CD: Nicolas Frey
Text/Concept: Tina Buchegger
AD: Dietmar Kreil
Graphic Design: Borie Lim
Account: Philipp Rauscher, Magdalena Bukovics
MP: Sebastian Strobl, Helmut Kosa
...featured on billboards all over Austria.
So thankful for this opportunity to shoot for NIKE and their "feel your all" campaign with ABOUT YOU.
Client: NIKE Amsterdam
Production: Freda Rose, Paula Steinbrück (ABOUT YOU)
Junior Brand Manager : Jacqueline Buxel
Hair & Make-up: Evin Yeyrek
H&M Assistant: Christina Oesterhaus
Styling: Hakan Solak
Styling Assistent: Ksenia Kovelina
Props/Setdesign: Lilo Klinkenberg
Setdesign Assistant: Kevin Vietzke
Art Direction: Zeynep Ok

Thanks to everyone involved, shout out to the Ibrahim family!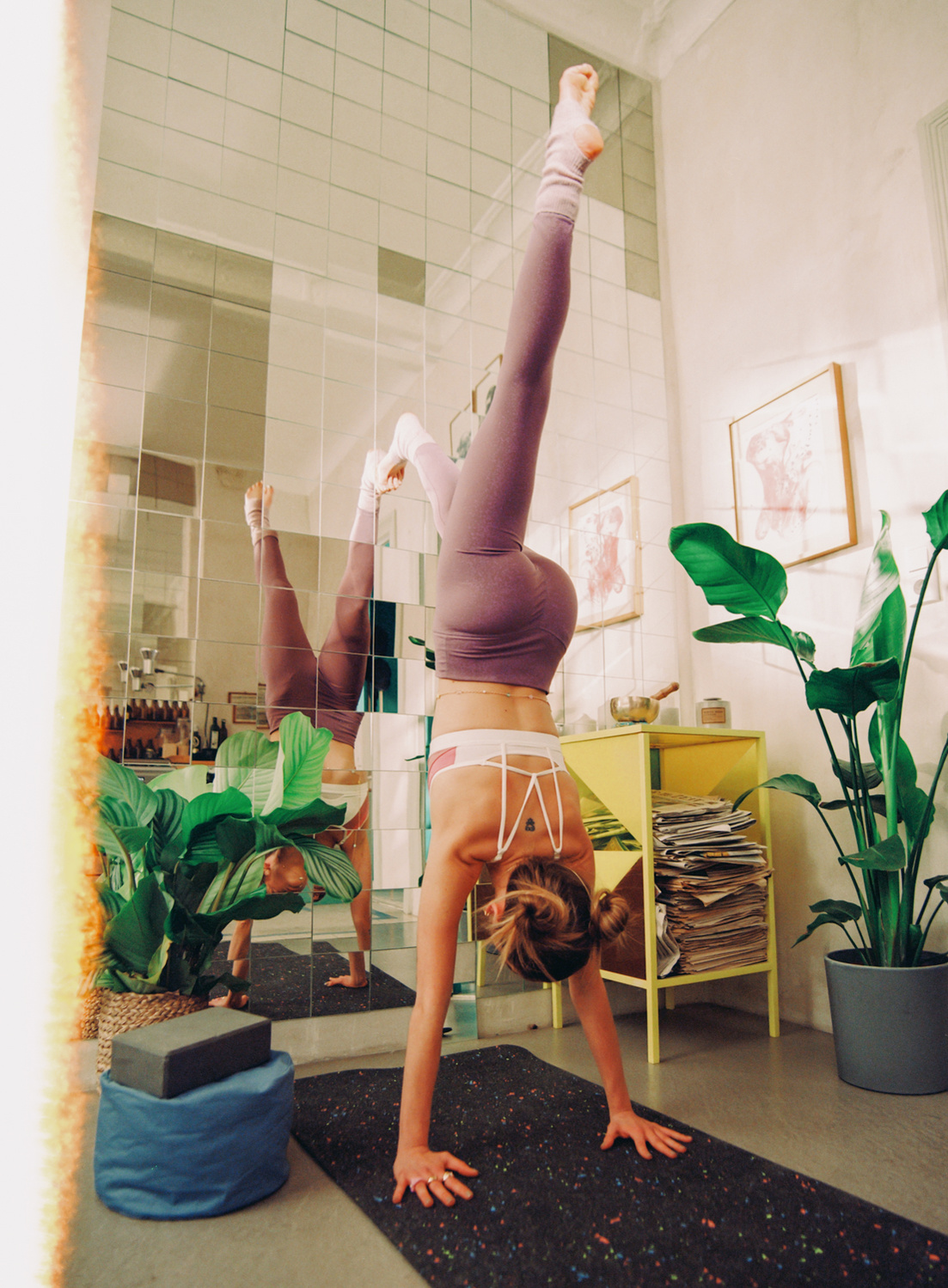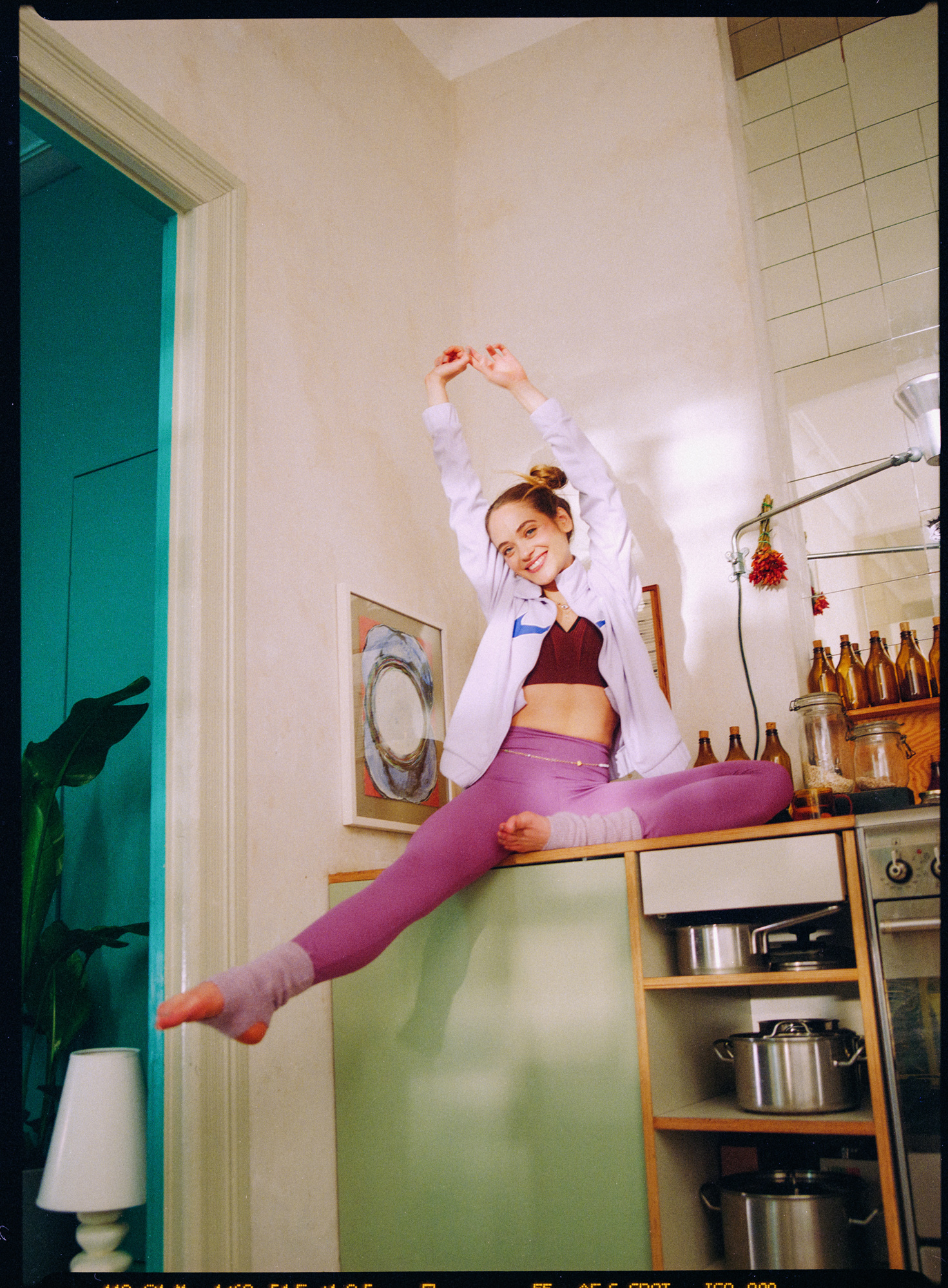 I'm more than happy to present you the new campaign for Universität Klagenfurt in collaboration with the lovely people at STOFF agency. We scouted and photographed real students of the university for this one, portraying them in and around the university.

Styling by the best Laura Magritzer
Make-up by the best Karla Goldoni
Casting, Photography and Retouching by Marko Mestrovic/STOFF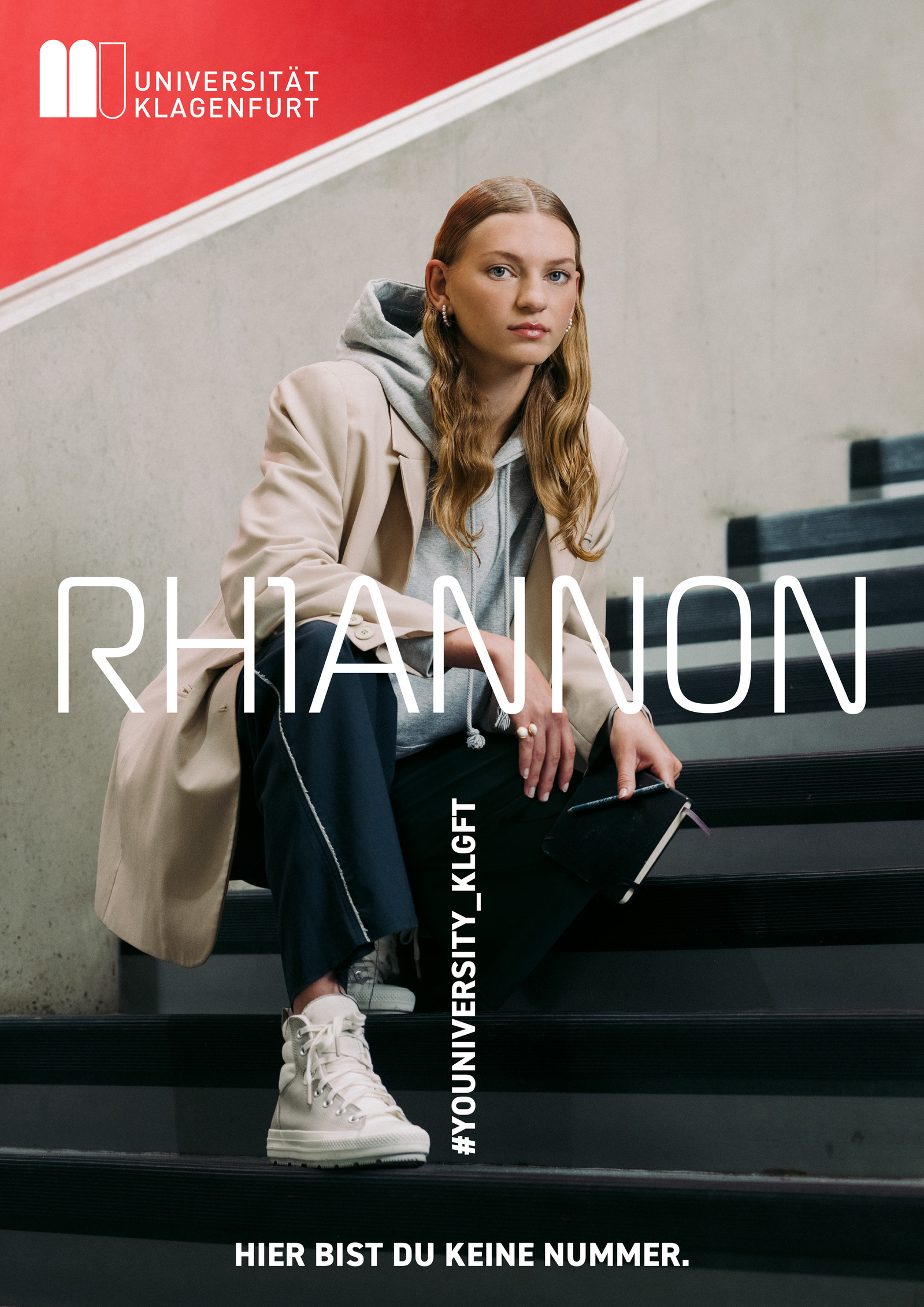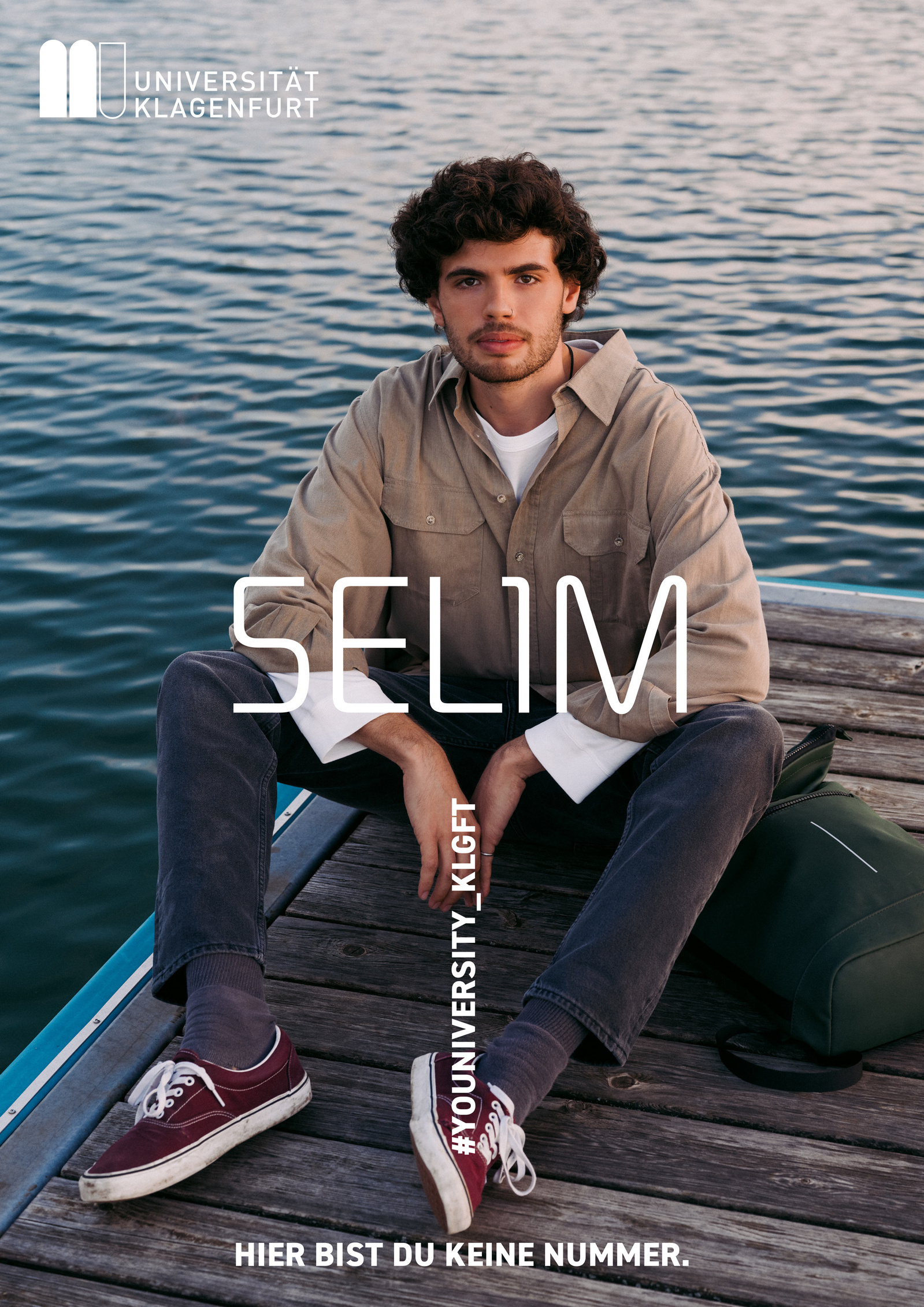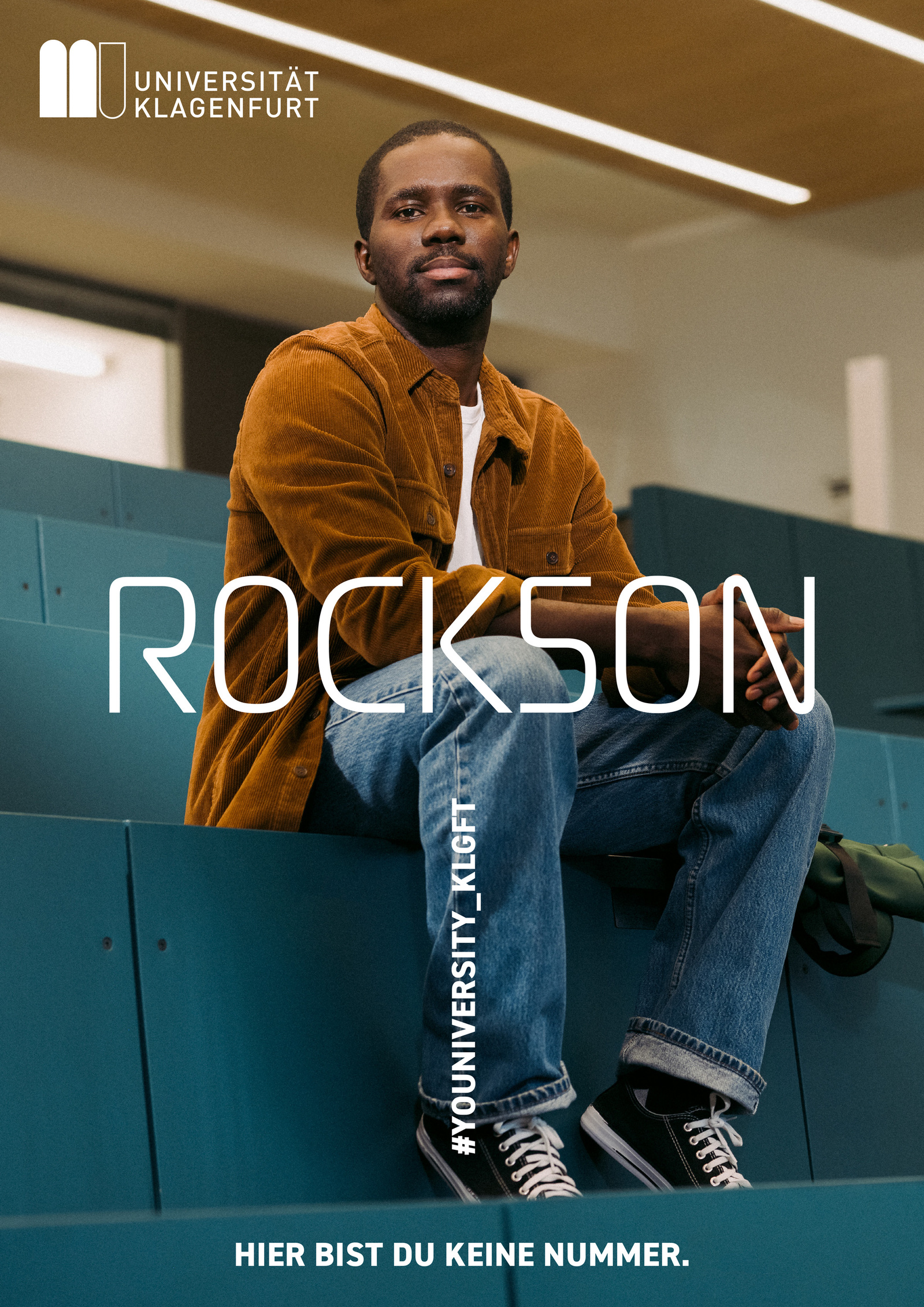 Summer campaign 2022 for WIENER LINIEN
agency: Wien Nord Serviceplan
produced by yesyes.tv
styled by Laura Magritzer and Liam Pfefferkorn
retouched by Rotfilter
casting by Mala Brandstötter and me
feat. Celine and Xaver by Das Deck, Katia and Dany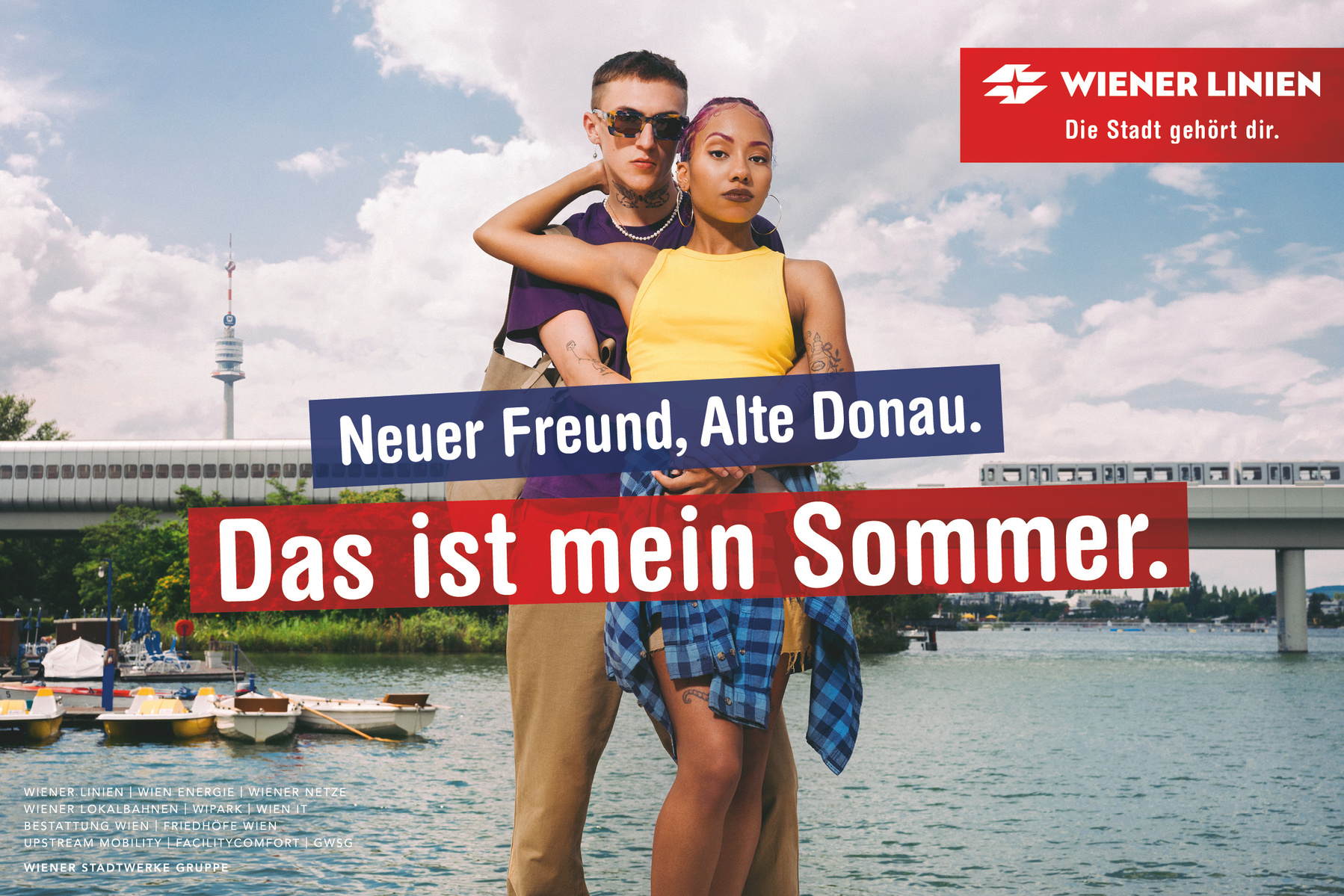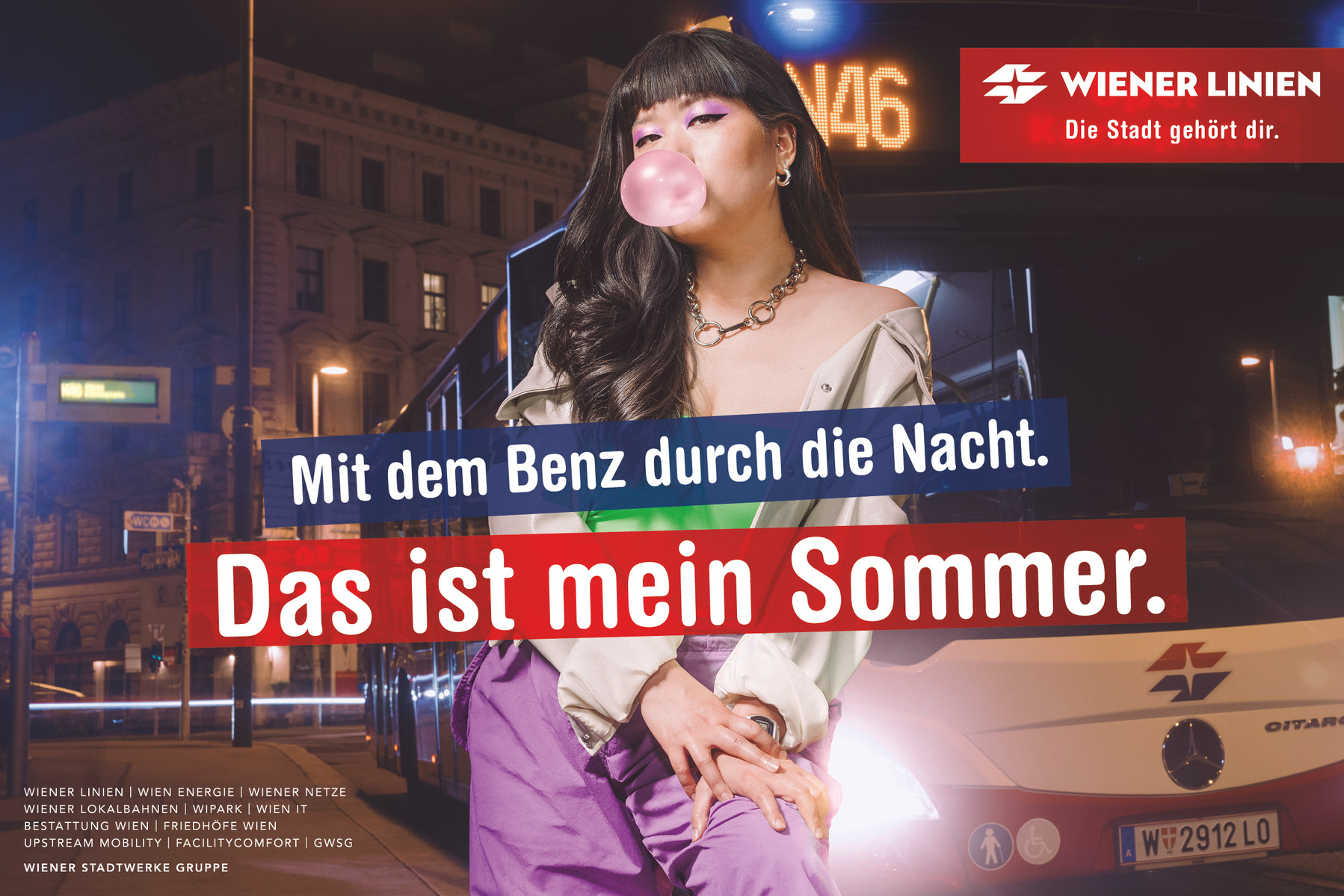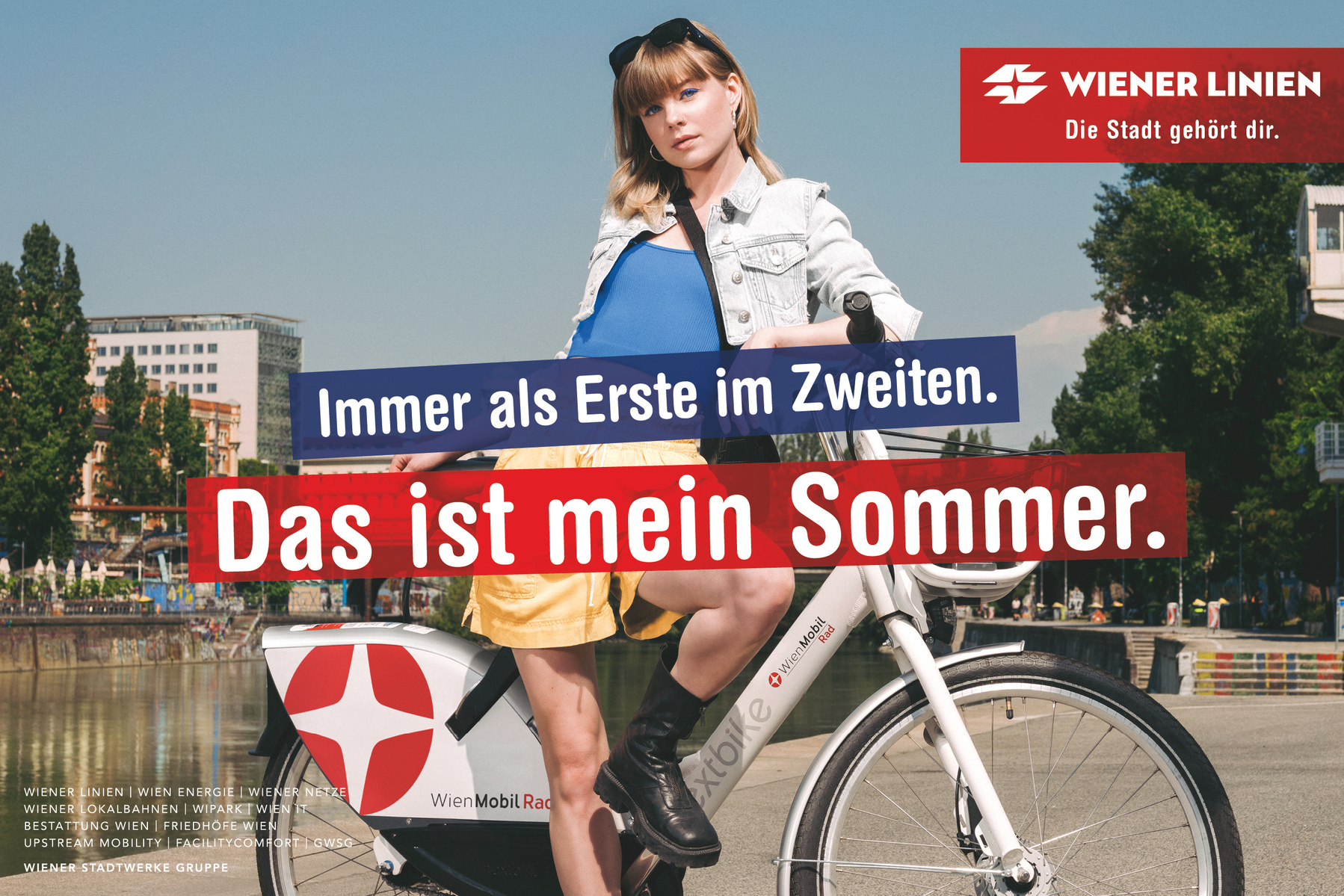 I shot the new D/A/CH campaign for Müller Drogeriemarkt with OBSCURA in Germany. What a ride, thanks to all the great people involved!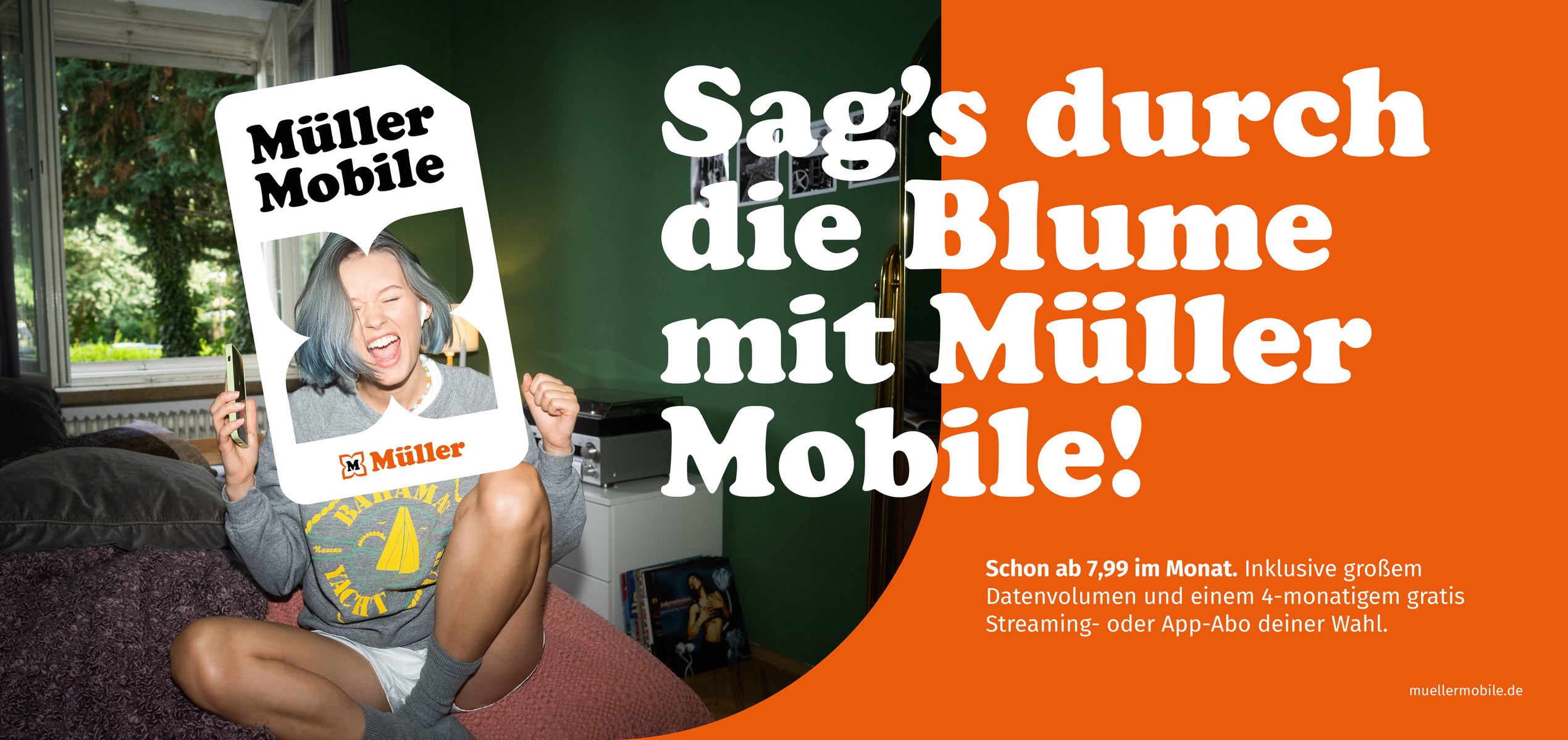 2022 summer campaign for ÖBB Austria with Ortner & Weihs.
Production: PPMnext
Retouch: Blaupapier
H&M: Melanie Maas
Styling: Nora Rieser
I got to shoot the new campaign for BIPA with the guys from aandrs. Thanks to the amazing team at Muellers Bureau for the production, Nora Rieser for styling, Wolfgang Lindenhofer and Yasmin Pirouzi for make-up.

Art direction by Roman Steiner & Astrid Bittermann
Agency: aandrs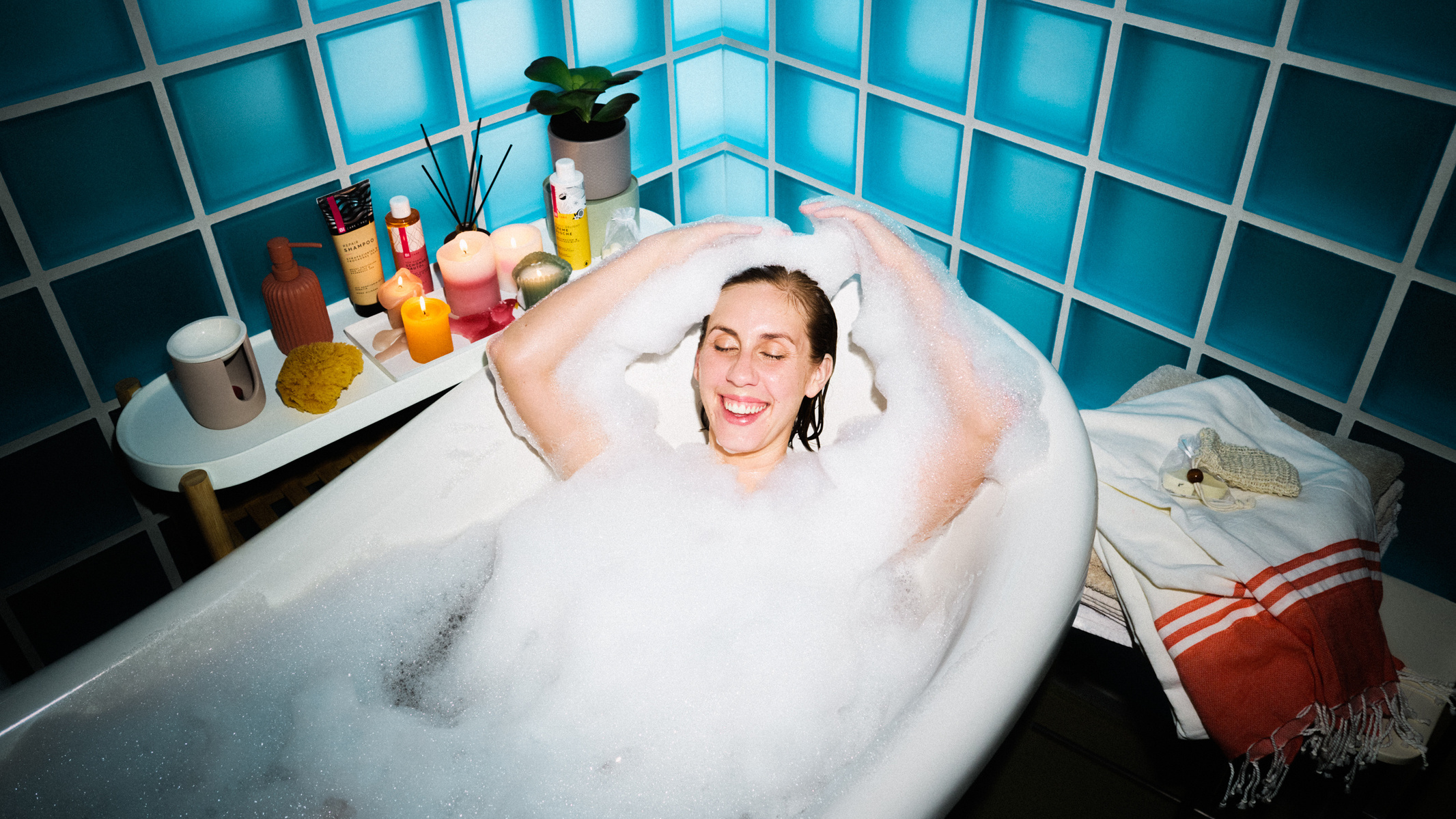 I'm very happy to have shot the 70 years anniversary for Österreichisches Wörterbuch with the wonderful people at wemake.

AD: Fanny Seiwald
Styling: Laura Magritzer
Make-up: Karla Goldoni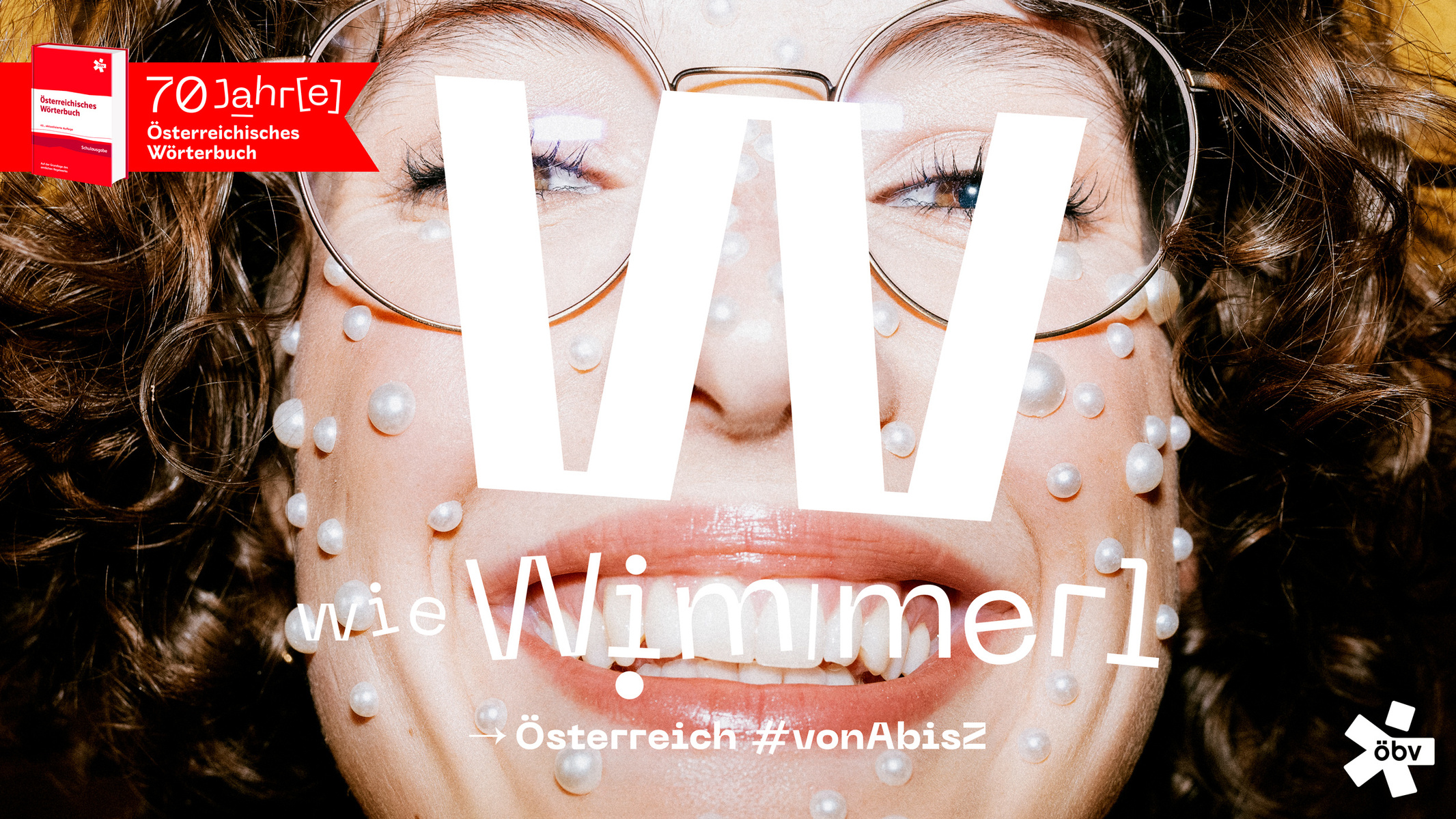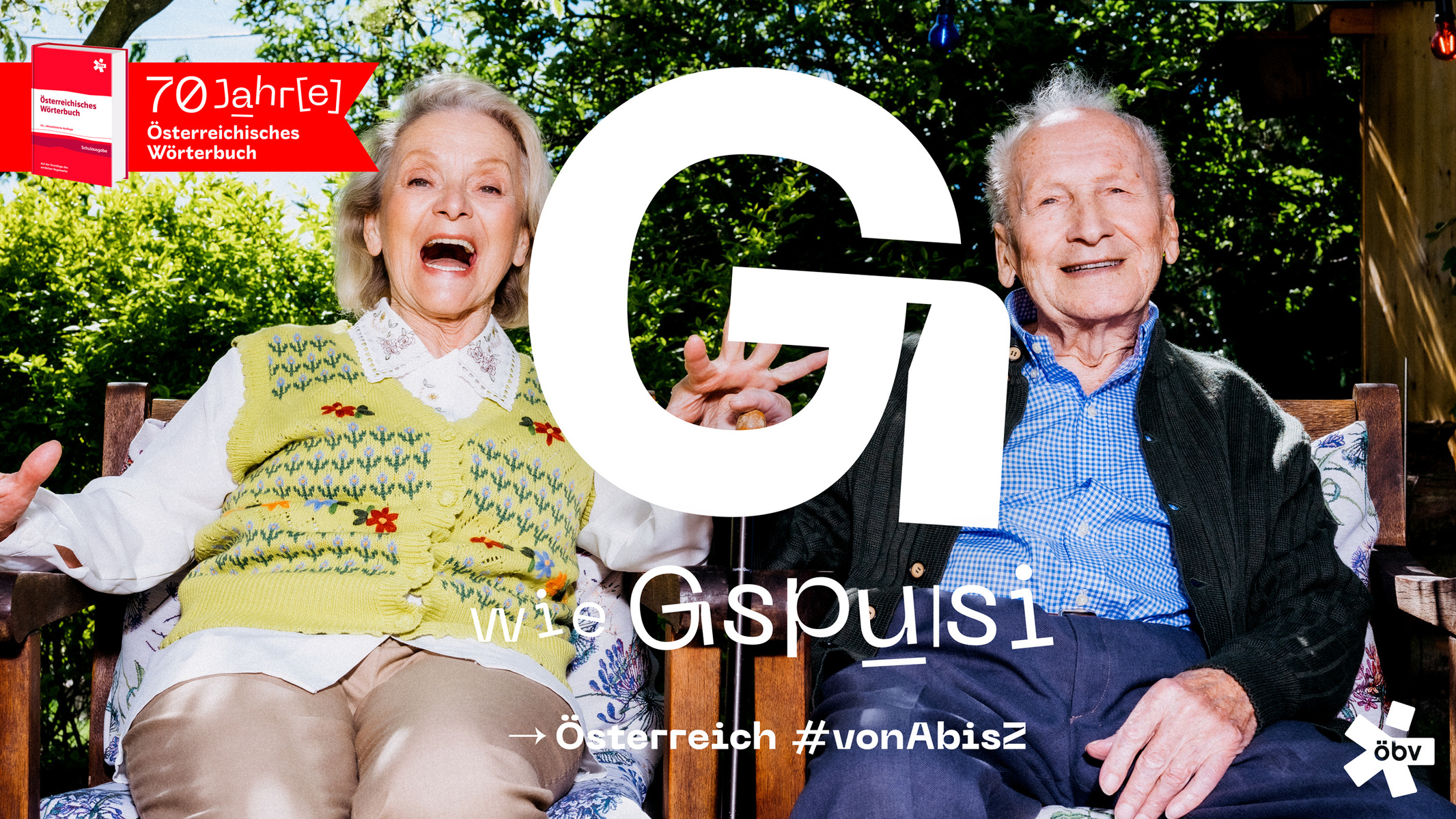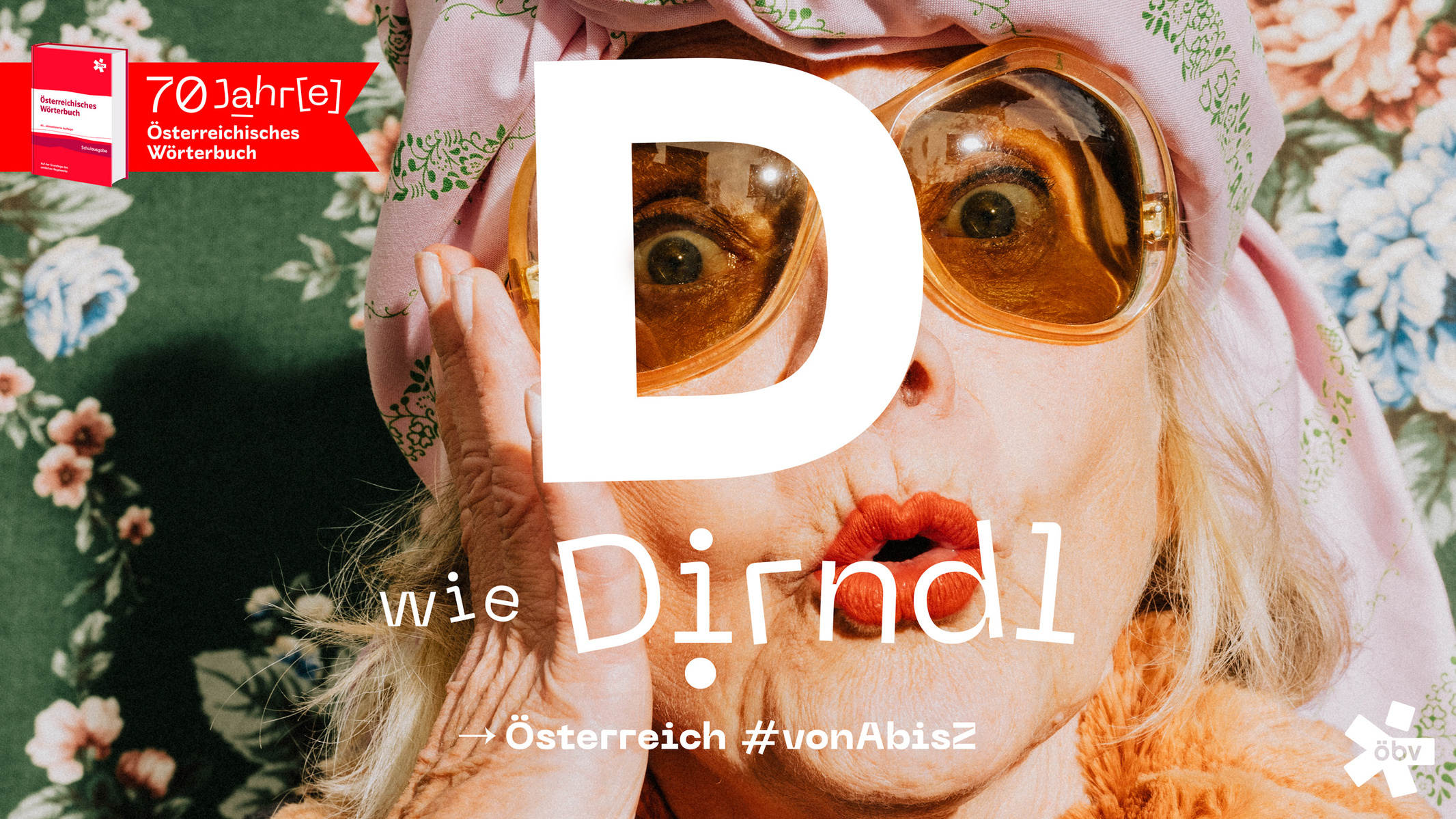 Jung v. Matt Donau asked me to shoot the new climate awareness campaign for Stadt Wien.

Styling by Sammy Zayed
Make-up by Lydia Bredl
Production: PPM Foto
I shot the new Media Markt campaign, including GIFs shot on film. Here's a couple of my favorite shots.

Styling: Nora Rieser
Make-up: Jenny Bladek
Agency: hello Wien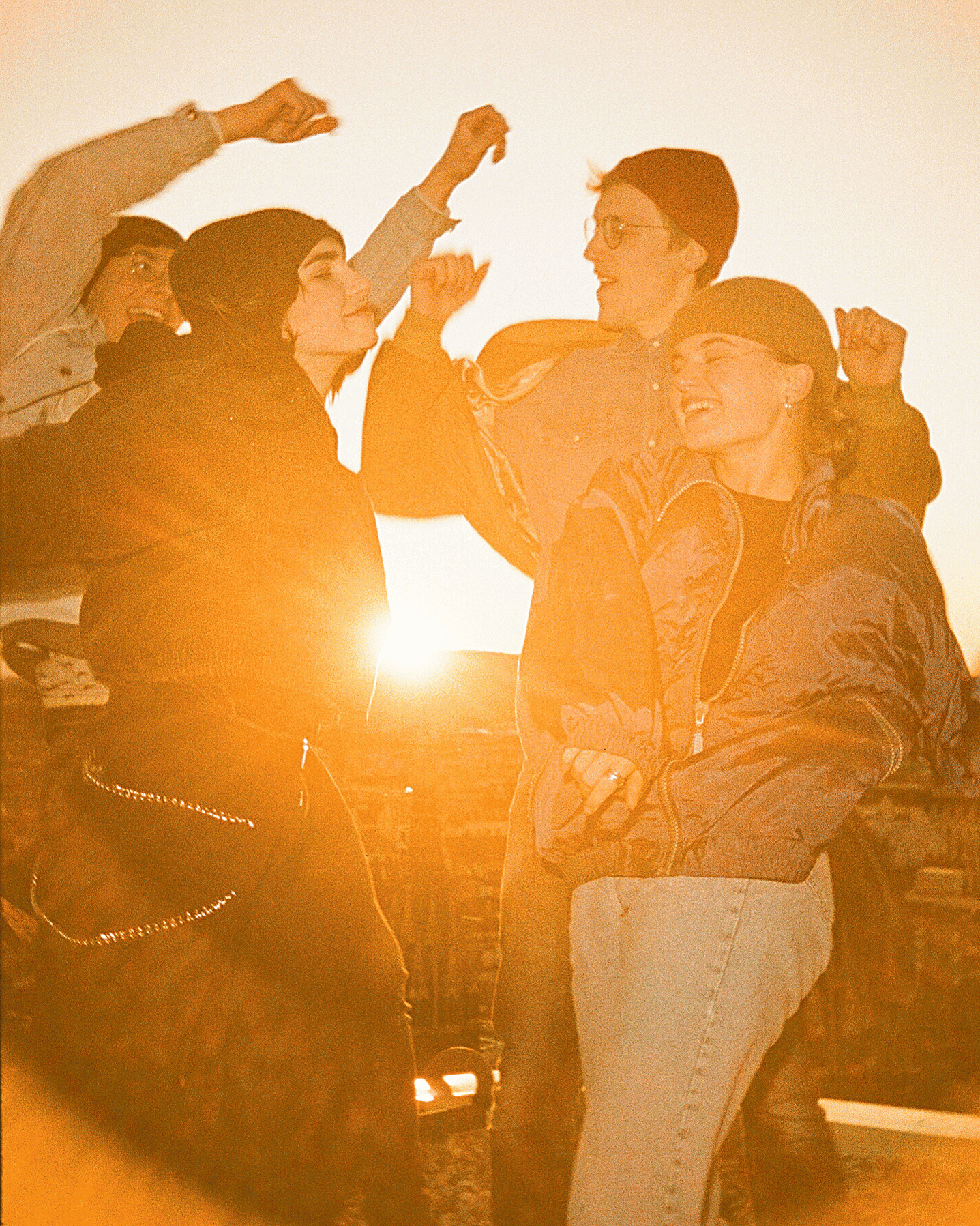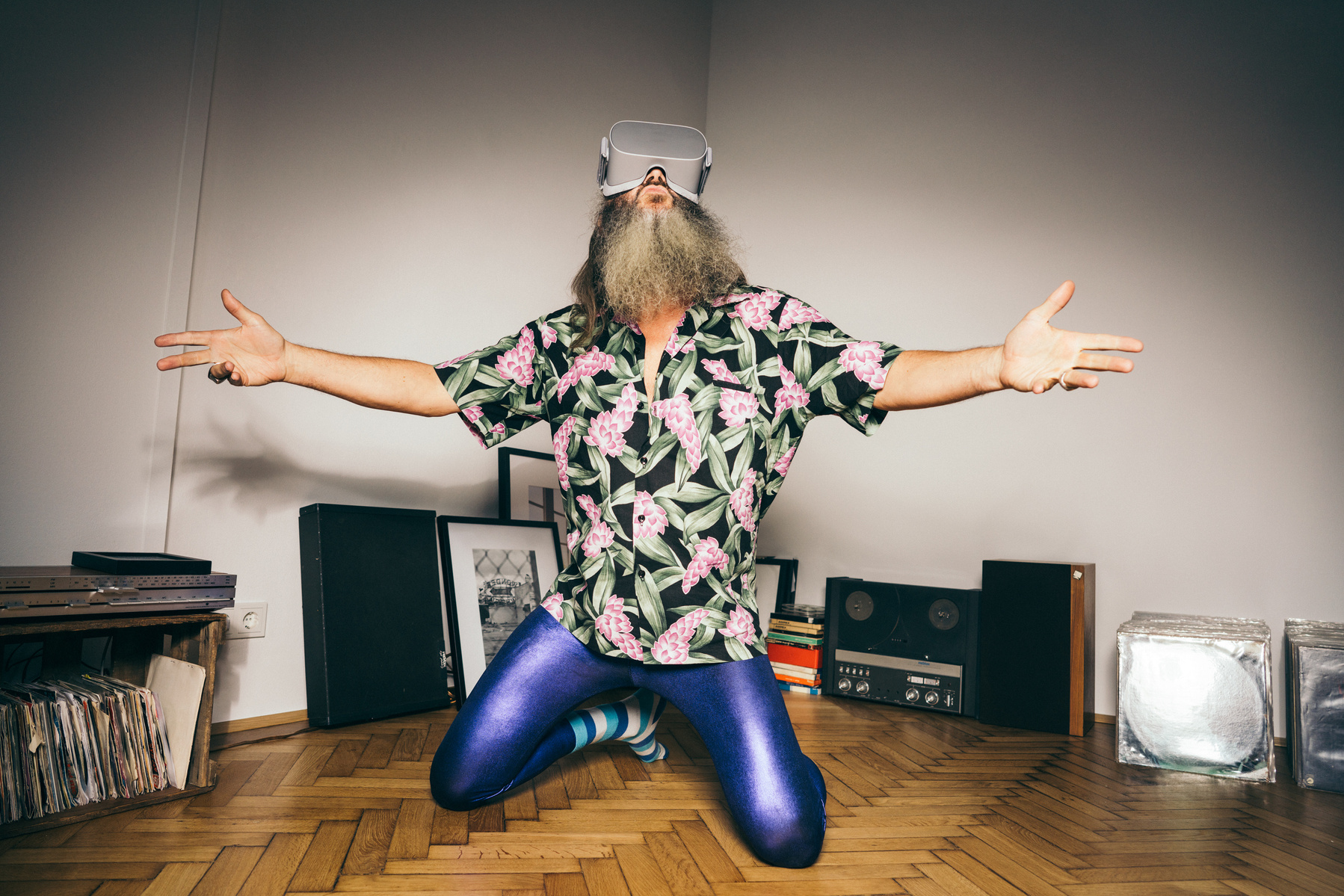 Campaign for RINGANA with Zwupp Zwupp and moodley.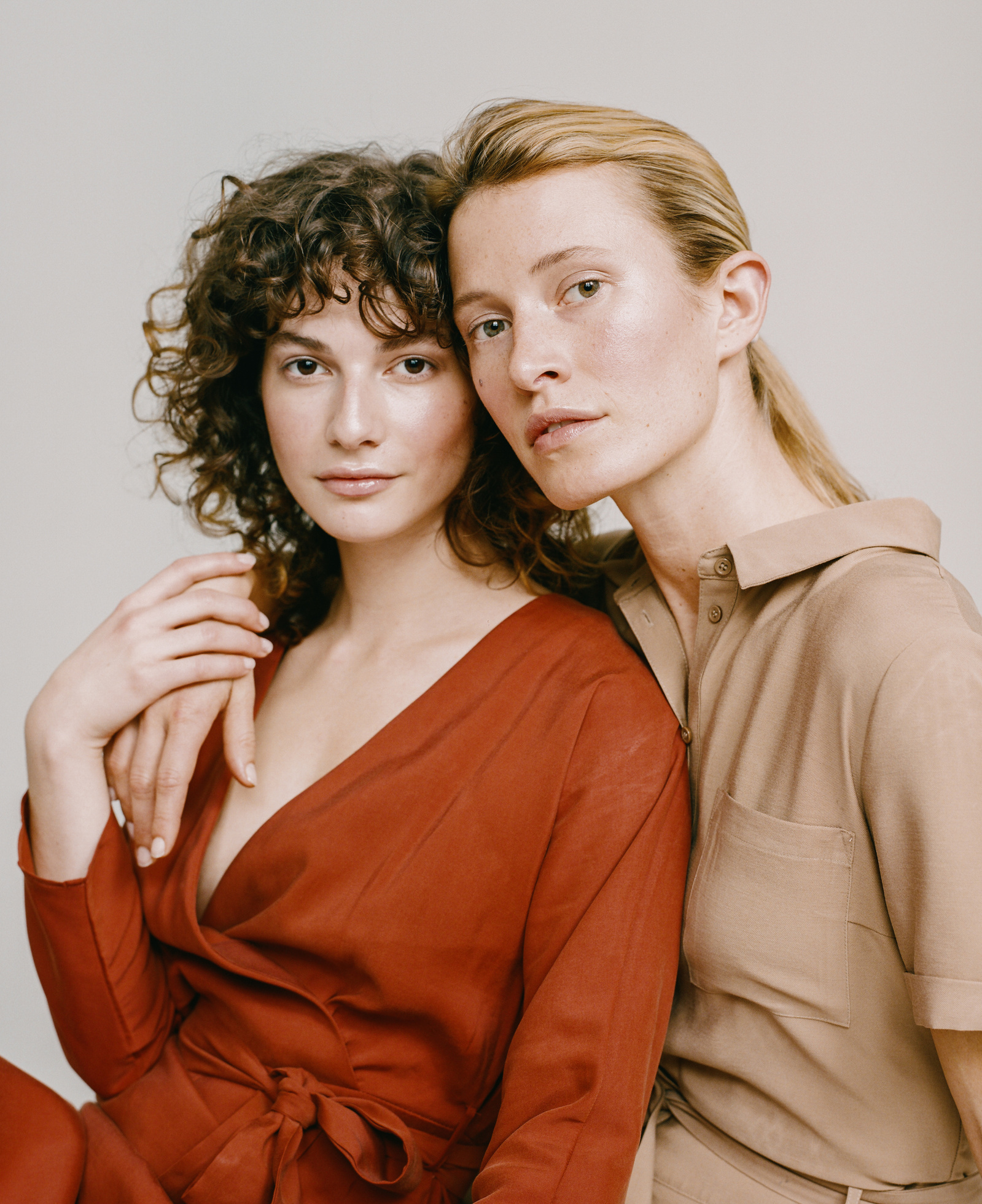 This summer and fall I shot a couple of campaigns for ÖBB, the Austrian railway.
Agency: aandrs
Retouch: Blaupapier
Production: PPM 2.0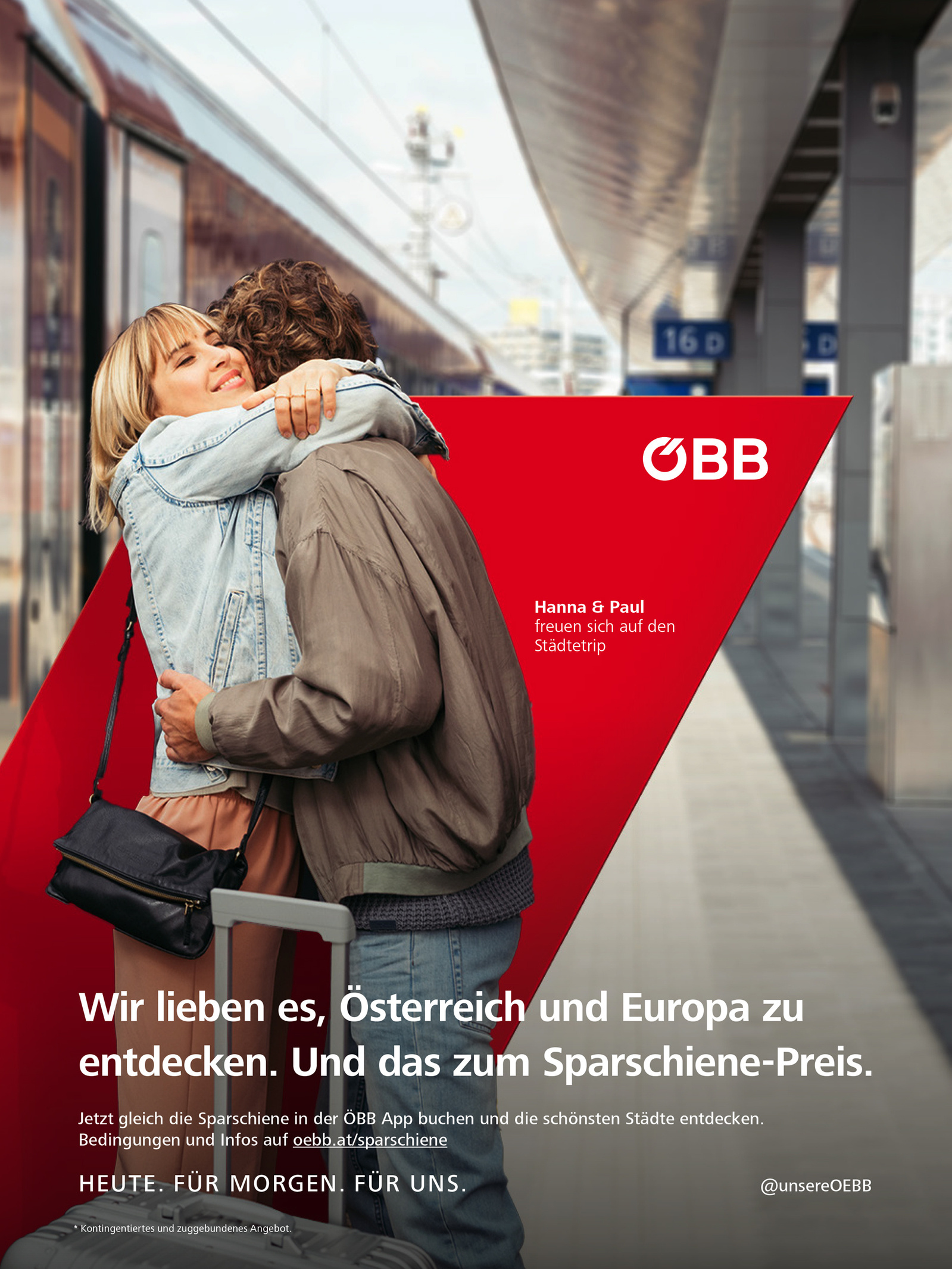 I got to shoot for Salzburg Milchs new product line "Reine Lungau". Definitely turned out to be one of my favourite advertising jobs. The agency and the client gave me full trust and let me shoot reportage style alongside the film-crew.
Agency: Traktor